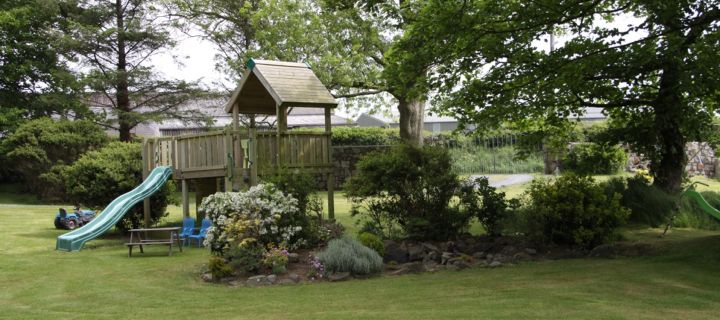 Pets are not accepted at the 3 cottages here at Crugeran namely Llofftstabal, Ysgubor and Stabal -
as there are a number of enquiries from people suffering from pet related allergies.
Pets are only accepted by prior arrangement at Deri Llyn and Gadlas.
Numbers are limited according to size/breed.
The charge is £40 - £60 depending on size and breed per pet per booking. e.g. £40 for small dogs e.g. jack Russel/Yorkies. £60 each for all other dogs.
We have a set of pet rules which we respectfully ask people to adhere to. (The pets always seem to stick to the rules - it's the owners we have most difficulty with!) A copy can be downloaded here, posted, or emailed to you.
Anything else you need to know - please feel free to ask - I'm here to try and ensure you have a great holiday with or without your pets!

Availability - click here (Please note: If we have no availability please don't give up - contact me if your first choice cottage is not available as discount may be offered on other cottages especially during mid and low season)