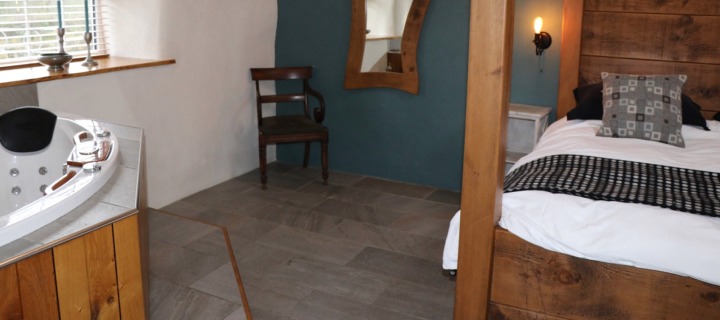 We have seen a big increase in the number of guests coming to stay with us to celebrate birthdays, anniversaries or just generally getting together as families and friends. We have even had a wedding reception or two up at Deri and Gadlas.
Deri and Gadlas can be opened up to form one large cottage for 24 people, or 16 guests can stay here in the three cottages at Crugeran farm.
We can arrange:
• Outside Caterers
• Celebration Cakes
• Local Folk Band
• Taxis
• Anything Else - we will try our best!